Auto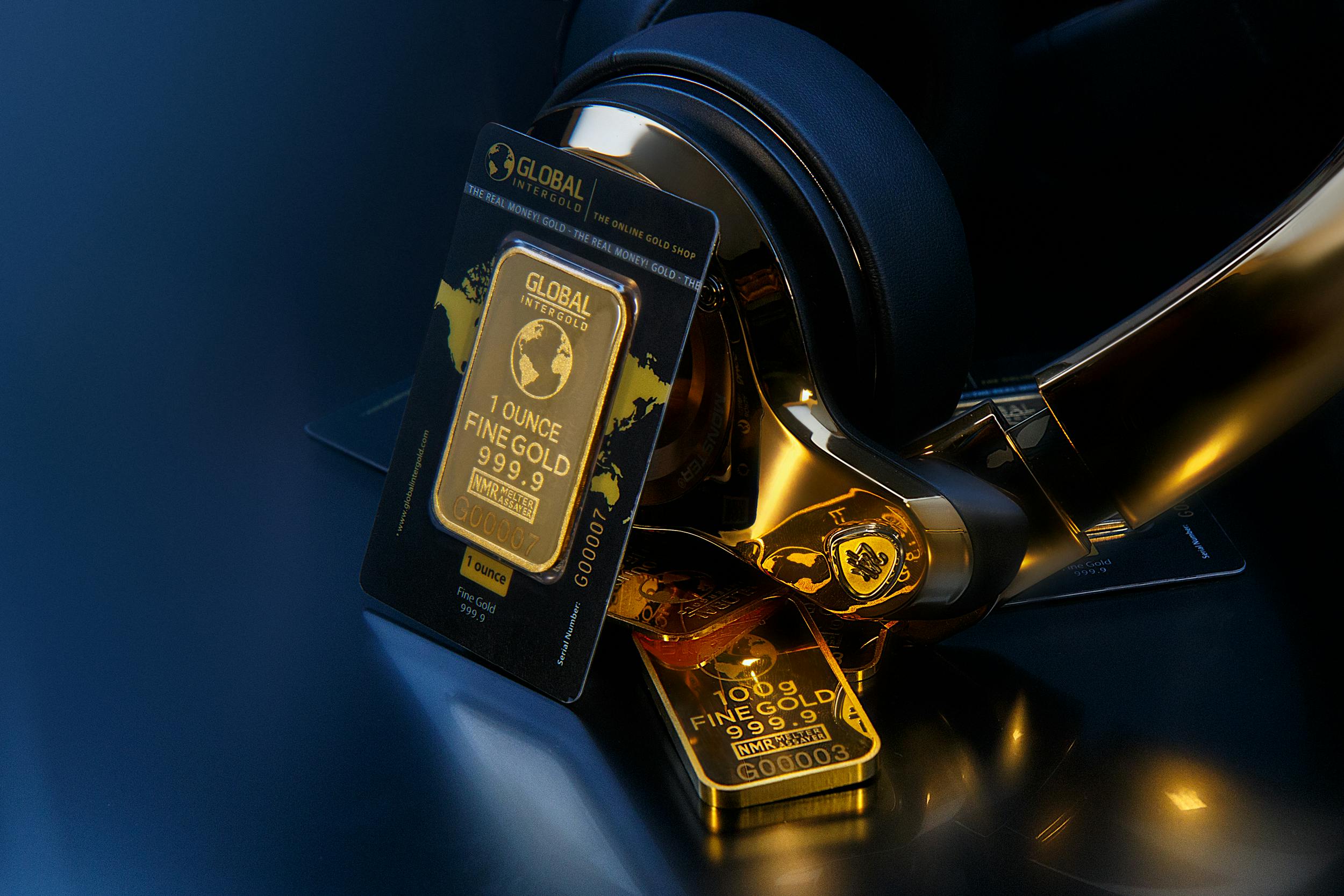 2010 Saab 9-5 is the 2.8-liter turbocharged V6
The design of the Saab 9-5 is over a decade old, but there are plenty of changes on the horizon, especially for the 2010 Saab 9-5 power plant. Under new GM ownership, Saab will offer multiple engine options for the new Saab 9-5. All of these new engines have been redesigned under the supervision of GM.
The smallest and most efficient engine option for the 2010 Saab 9-5 is the 1.6-liter turbocharged gasoline engine, which is rated at 180 horsepower. In fact, all engines offered by Saab in the 2010 9-5 are turbocharged from the factory.
A step up in power from the 1.6-liter is the 2.0-liter turbocharged four-cylinder, capable of generating 220 horsepower. There's also a second engine option for the standard 2.0-liter gasoline engine, and that's the E85 2.0-liter turbodiesel four-cylinder, which makes 160 horsepower and can run on both conventional diesel and biodiesel.
However, the most powerful engine offered in the 2010 Saab 9-5 is the 2.8-liter turbocharged V6. The 2.8-liter V6 engine will outperform every other engine in the Saab lineup, producing more than 300 horsepower. There are also rumors that GM will offer a supercharged version of its 3.6-liter V6 that will offer more than 350 horsepower, making the 2010 Saab 9-5 the most powerful sedan offered by Saab. However, this amount of power would be too much for a front-wheel drive transmission and would likely be featured on an all-wheel drive platform.
All 2010 Saab models will come equipped with a 6-speed automatic transmission with a manual shift override system. Only the European market is likely to receive a true 6-speed manual transmission in the 2010 Saab 9-5, but it could be offered in the US market as well.