Auto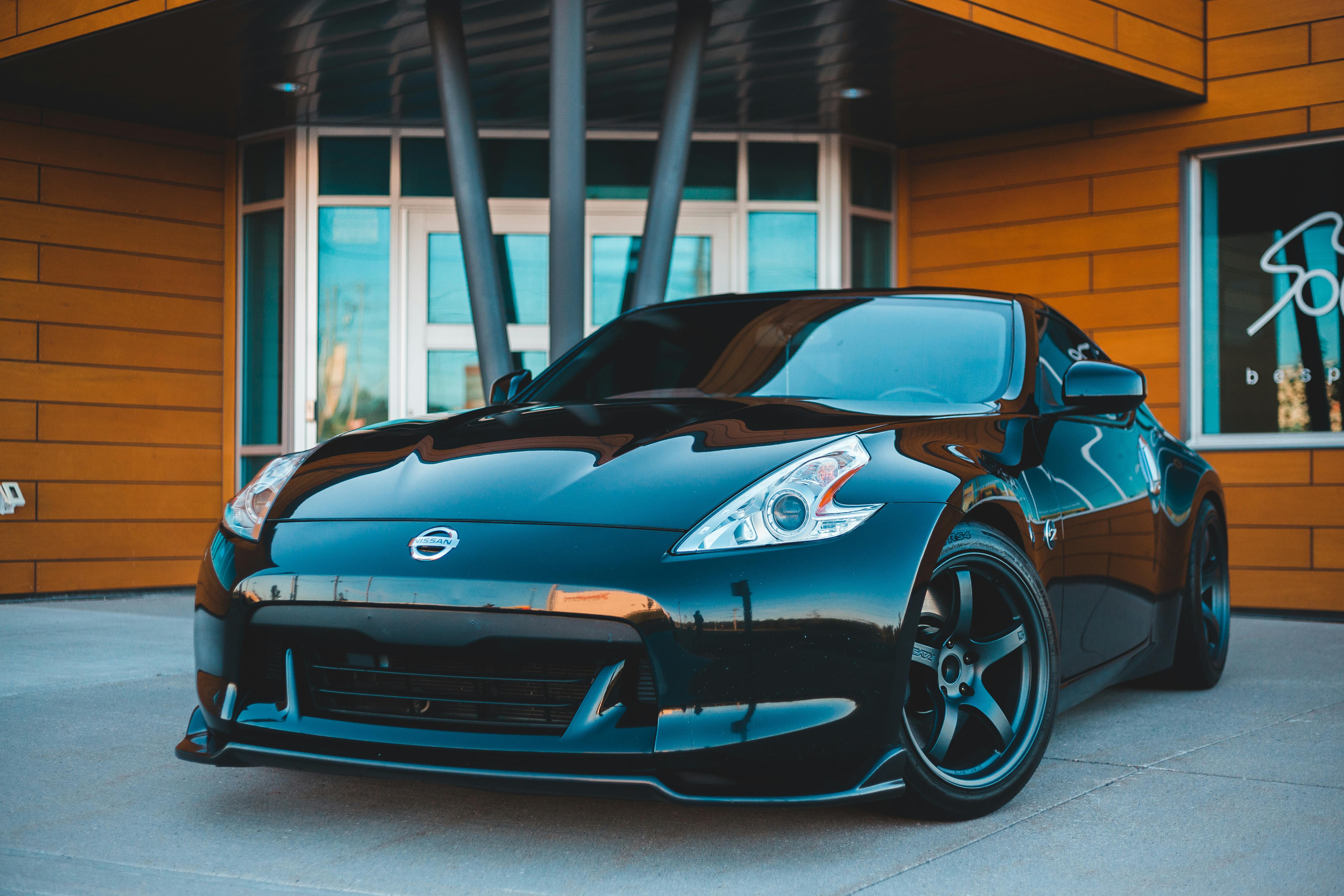 BMW E61 535d Sport Touring review
When driving the 2005 E61 BMW 535D M Sport Touring for the first time, your senses are deceived, especially after it has been used for gasoline-powered BMWs. The performance seemed to lack the expected edge. However, through continued use, you will soon realize that it is the competition of this car that sanitizes some of the sensations that can be felt in its gasoline counterparts.
The shape of the BMW E61 Touring models is not to everyone's taste, but I like it and think it emphasizes what a prestigious sports car is and, in appearance, M Sport has a more aggressive stance to hug the road, helped by the 18 inches. M Sport alloys and M aerodynamic kit.
For me, it took a while to get used to the interior of the E60 and E61. I wasn't a fan of the art deco style, but I liked it pretty quickly. My 535d is finished in aluminum cubes and black leather. All switches and controls have a quality feel. The only slight irritation is the i-drive, which is awkward to navigate and responds a bit too slow for my liking. This one has the professional sat nav that I like because it means I don't have an extra unit attached to my windshield, but without searching for zip codes it sometimes makes it difficult to find addresses, especially if you are not familiar with the area.
BMW's original blue tooth preparation leaves a lot to be desired in terms of audio quality and transmitted signal, although received audio and signal are generally fine.
Although I probably seem to complain a lot about various aspects of the car's interior and equipment, it is actually very good. The build quality and finish is what you would expect in a BMW and there are plenty of toys to entertain me. I have the Head Up screen, which is one of those features that once you have it, you don't want another car without it. Those who have not experienced it may think that it is an unnecessary expense, but it is actually a very useful tool. Having satellite navigation instructions in front of you without looking at the screen is much easier at highway speeds or in heavy traffic. It's also great to use on the mainland when you can change the speed from the front display screen to KMH and you don't have to squint to see the little KMH marks on the speedometer.
Another essential item as far as I'm concerned is the adaptive xenon headlights. They make halogen lights look like candles and are especially good on twisty, dark roads.
I bought this car because it drives a lot long distances, often with a full charge. Just eat up the miles. The previous comments I made about its sanitization were not intended to give the impression that there was no feedback between the road and the driver, but simply that the sense of speed and acceleration is deceptive, causing three speeds to appear without you even realizing it. that. Having lived and traveled extensively in Germany, the car is fantastic at highway speeds and is as stable at 150 mph as it is at 70 mph. If you really want to keep going, you can switch the automatic gearbox to manual mode, which allows for sequential shifting.
The steering, although light, provides enough information to the driver and the handling and grip on the road are excellent, no doubt aided by the DSC + T (dynamic stability and traction control). BMWs have a lousy reputation in the snow, especially cars, but as far as BMWs are concerned, this is one of the best on the fluffy white stuff.
The sports model M is equipped with a sports suspension which is essential for me in any BMW I own. Yes, the ride is a bit rougher, but unless you're driving over bumps, you'll soon forget about it. The situation does not help with flat tires. The hard sidewalls carry too much bumps and potholes into the car. As for the tires, no spare part is included and you have to opt for a "take home" emergency wheel kit if you intend to cover any distance with a puncture. This is a real pain because without a spare, you have to replace your tire to continue a long journey, which happened to me once in the middle of a freezing December when I had to complete a trip of more than 300 miles. Having said that, runways are a major safety benefit. My front tire went flat at 80 MPH. The puncture warning was displayed on the dash, but the car felt perfectly normal, even at this speed, which made me think that the puncture warning was not working properly. If you have ever had a puncture with a tire that does not puncture at high speed, then you will appreciate how much better punctures are in such situations.
Performance is as good as you would expect from a 3-liter twin turbo diesel producing 272 BHP and a whopping 560 NM torque. Keep your right foot down and keep pulling and pulling until you hit the speed limiter at 155 mph. It's only under heavy acceleration that the engine note tells you it's a diesel engine and even then, it doesn't sound remotely like a tractor as some hope.
In terms of fuel consumption, I am averaging 32 MPG with a combination of long and short trips. I have a BMW E39 540i Sport with similar performance that returns around 6-7 MPG less under the same conditions. Such fuel economy has allowed me to drive from the UK to my destination in northern Germany through the canal tunnel without stopping to refuel. For someone like me who hates having to stop on long trips, this is a huge benefit.
There are only two criticisms I have about the way the car is driven, both of which I have heard from other drivers with the same car. Stopped, there is a slight turbo lag which is a nuisance when you want a quick start from a crossover. To alleviate it, you have to press harder on the gas only to be catapulted into space if you don't let yourself lift off soon enough. This process becomes a skill to learn and once you've gotten used to it, you can do it without thinking about it. The second problem is that in top gear at around 1900 RPM with a constant load on the throttle, there seems to be something that looks like a flat dot. While it doesn't lose power, any little pedal pressure has no effect and it takes a bit more pressure to get past this flat point. In the right conditions, with a constant throttle, I have even managed to get the engine speed up and down by about 100 RPM. None of these are major issues, but if they really bother you, why not get a torque reassignment that pushes 600+ NM and power up to around 340 BHP.
In terms of practicality, the cargo area is simply amazing when the rear seats are folded down. Even with a small child in the back, I have repeatedly been in awe as to how much I was able to load into the car with the rear seat split only halfway. If you need a car to haul large loads, then the BMW E61 Touring is worth considering. Although I have rarely ridden in the rear seats, there is plenty of leg room and it feels quite relaxed there.
Overall, this is a great car for long trips with a heavy load. While it doesn't feel like a sports car and lacks the excitement and sounds of a gasoline car, it is an extremely practical, fast, and capable long-distance cruiser.