Auto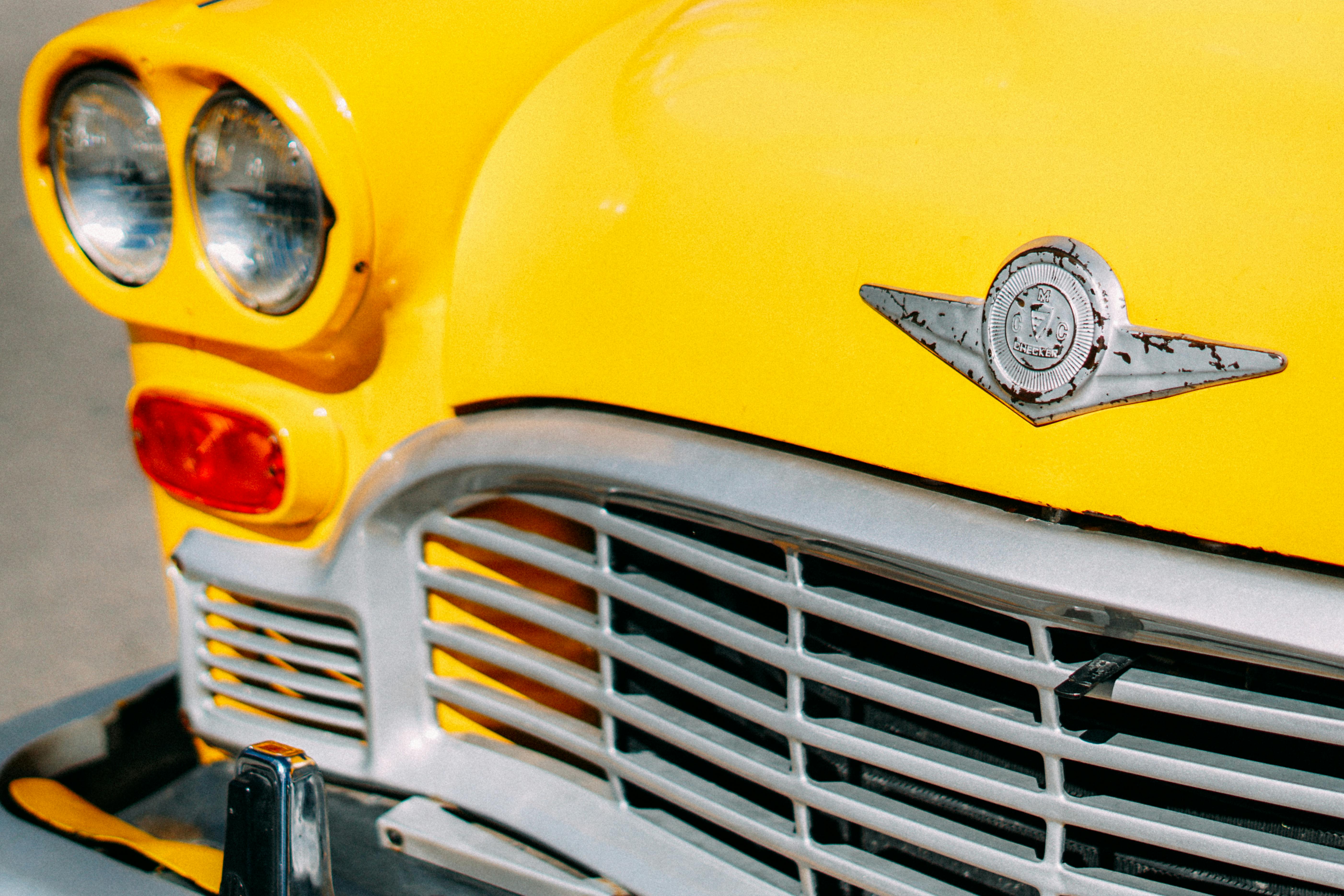 Car rental coupons and promotional codes: what are they and how can they be used?
Whether you want to rent from Avis, Enterprise, Hertz, Thrifty, etc., there are literally thousands of car rental locations around the world. No matter where you fly to, you'll have at least a few options for renting a vehicle. You can also rent one in your own hometown if you need a car temporarily. Prices vary considerably, so before you make your reservation, check to see if there are car rental coupons available for the company you're considering.
These days, a lot of people opt for internet coupons. It is no longer necessary to use physical coupons. You don't have to read promo codes over the phone, either – it's all available online. Not all coupons are available through the companies themselves; some can be used on third-party travel savings sites.
Here are some tips for finding and using car rental coupons:
• If you have a particular company and vehicle in mind, check to see if there are any coupons or promotional codes to help you save on that particular vehicle. Don't be discouraged if you can't, there are other options. As mentioned above, not all discounts are direct through the rental companies themselves.
• Check rates with a major booking site, such as those that provide a search aggregator, to get an idea of ​​rates. Use a general coupon or promo code that can be used with that particular site. In other words, if you can't find a specific coupon, use a general one.
• Consider reserving the rental car as part of a package combined with the flight ticket and hotel room, as you could be eligible for a great discount. The more flexible you are, the better the chances of finding a good deal. These types of offers can have competitive prices and allow efficient purchases in time and budget.
• If you find a discount or promotion code that you want to use, be sure to apply it correctly. Some discounts will be saved and ready once you click on it and register it on the site where you plan to use it. If it's a promo code, such as a word or a series of numbers, you need to make sure it's located in the 'discount box' on the booking form in order to use it. Check that it reduces the cost of your total before finalizing the reservation.
Where to look for car rental coupons
There is a wide variety of car rental coupons available on the Internet. Some have expiration dates and cannot be used with other savings. Please read any offer carefully before using it to reserve a vehicle.
Where is the best place to find and use car rental coupons? Online websites by far offer the best deals not only on car rentals, but also on airfare and hotels. No matter what type of vacation or business trip you plan to book, use online promo codes to help you save on any car rental.