Tours Travel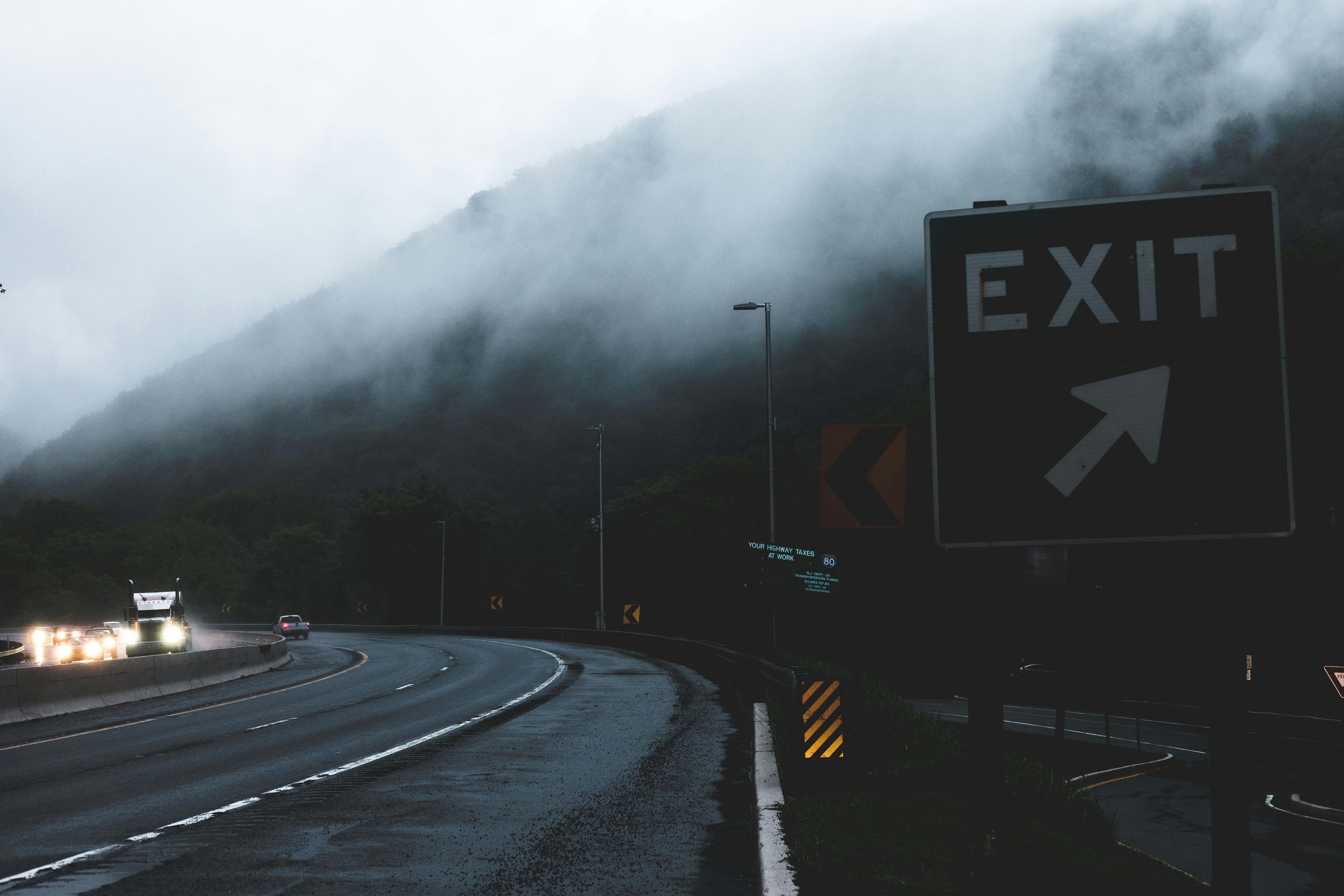 Eleuthera Island in the Bahamas: What's so special about it?
My wife and I have lived at Eleuthera for over 9 years and we still love it. It didn't take us long to realize that the moderate subtropical climate of the Bahamas would be ideal for us. Yes, we stay here every winter and sometimes even summer, because we own a house and a cabin in Central Eleuthera.
But first I will tell you how special this island is … Well, do you know that it is only an hour by air from Florida, that is, Miami or Fort Lauderdale? No, you didn't? …
Okay, that's a good reason to tell you the most important fact about Eleuthera right now: this long and narrow island is the best place to Total relaxation… A heaven of peace and tranquility. Especially for couples, families, divers and fishermen. Why? …
The most beautiful pink sand beaches
The amount of deserted and spectacular beaches is truly impressive. So if you are a diver, you get both … the beauty of the beaches and the beauty of the underwater world.
AND rental places abound because many foreigners, mainly from the United States, are renting their houses or cabins for guests. Simply enter the two search words eleuthera and rent on Google and you will find a wide variety of rental homes.
Hotels It's hard to believe, but on the entire island there are only three hotels directly on the water. The one in the north near Gregory Town is the recently renovated Eleuthera Cove.
In the Central Eleuthera area there are only two hotels directly on the water, namely … the charming Italian Resort Cocodimama with 12 rooms. It is on the left side of Eleuthera near the GHB airport. And the other hotel with 8 rooms – Unique town – is on the right hand side at North Palmetto Point. That's the Atlantic side with all the fine pink sand beaches.
Eleuthera's unusual shape and friendly people
Eleuthera is 100 miles long and a quarter to 4 miles wide. Its population is only 9,000 inhabitants. And the Eleutherans, the native English speakers, are very friendly. Let me give you An example …
When we first arrived at Governor's Harbor Airport, we were taken to the Governor's Harbor settlement, 9 miles south of GHB Airport. And what did we see? … An almost straight path through gently rolling hills that look like a roller coaster and … bushes, bushes, nothing but bushes on either side.
When we entered the small town of Governor's Harbor, all the locals greeted us. * You must be a well-known person *, I said. * Oh no, that's how people are here * he told me. And it is still today when we drive into town.
What can you expect
Crystal clear turquoise waters, stunning pink sand beaches and fresh air. Little traffic which by the way is on the left as in England. The Bahamas were a British colony after all. That's why the children still greet you with a friendly * Good afternoon, sir *.
What else can you expect? There are some grocery stores with a pretty good selection, but nothing that compares to the United States. Well, maybe with this one exception … in Rock Sound, South-Eleuthera, you will find the largest grocery store on the island with a good variety of fruits and vegetables.
Most of the regular visitors to Eleuthera bring frozen meat. However, do not pack vegetables or fruits, because customs will confiscate them. Visitors also bring their prescription medications because there are there are no pharmacies on the island.
Restaurants?… You will find all kinds of restaurants but of course not as many as in really tourist places. Bahamian, Italian or Chinese cuisine … yes, they are all there.
Eleuthera is developing at a faster rate now
Since The New York Times published articles on Eleuthera in the winter of 2005/06, a couple of five star resorts began to climb. They are still under construction, summer 2007, but will start operating in 2008. The most important is Cotton bay in South Eleuthera.
However, this does not bother us winter residents, because they are small resorts. Nothing to do with mass tourism. Believe me, that's the essence of Eleuthera, peace and quiet and a private home to truly enjoy your privacy.