Home Kitchen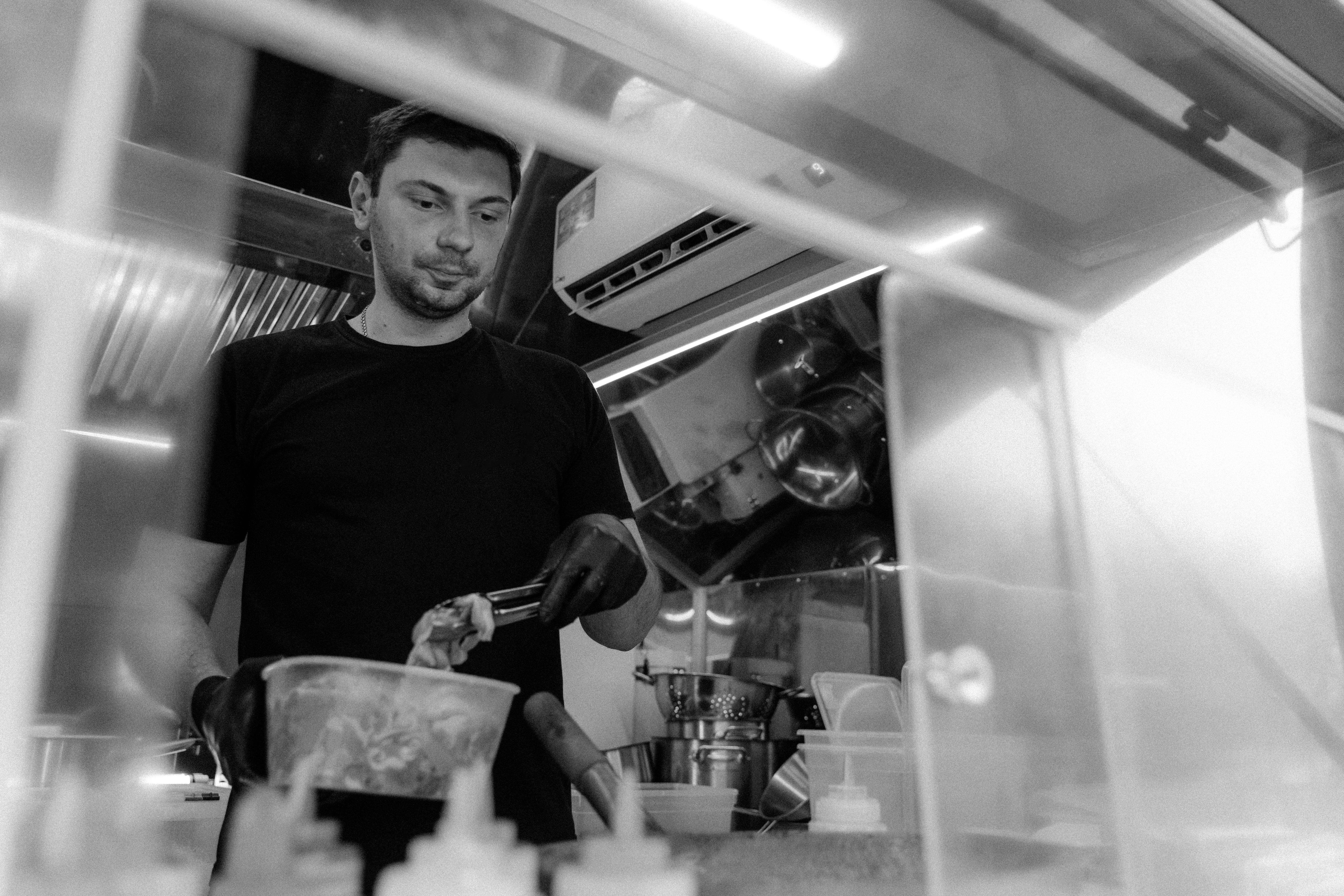 Kitchen Countertop Comparison: Traditional Products vs. Stone Cladding
There is a new option available to countertop buyers. It is a stone product manufactured to be installed on existing laminate or tile countertops. The question is; How does it compare in value and performance to traditional countertop offerings?
What exactly?
The "granite" overlay product is an artificial mixture of granite, quartz, and other stone particles mixed with resins to form a ¼ "thick slab. It is not granite in its natural state. It is essentially the same as granite products. Traditional quartz, like Silestone, Caesarstone, and Cambria except it's not that thick.
Does thickness matter?
It certainly does when it comes to the appearance of the finished product. Traditional stone products are 1-1 / 2 "thick. Since most people opt for a bottom mount sink, the thickness of the material is very apparent. Reviews of ¼" siding products have indicated that thin material looks cheap. Other quartz tile products are offered ¼ "thick slabs, but are only recommended for tile or vertical surfaces.
How do these products compare for design versatility?
The most versatile product by far is Solid Surface (ie Corian, LG HiMacs, etc.). Solid Surface is a mix of acrylic and polyester. It can be molded into organic shapes (thermoformed) and polished to a variety of gloss levels. Edge profiles are limited only by your imagination. It is also the only product that offers "built in" sinks by removing the silicone around the sink making them more hygienic and easy to clean.
Traditional stone products like granite and quartz also offer an amazing range of colors, edge options, and even a few different surface finishes. The most common finish is glossy; however, "leather" (matte) finishes are becoming increasingly popular. Some stone countertop manufacturers may also apply a variety of other finishes to the surface of the stone.
The stone cladding product offers fewer color and texture options. Edge options are also limited due to the thickness of the material. These products are only available with a glossy finish type.
What about the cost of removing old countertops?
Generally, removing old countertops is a quick and painless process. A reputable countertop company will clean up any mess created by a move. Removals typically take about 30 minutes for laminate and about 2 hours for tile. The cost of removal varies depending on the type of countertops you have. Some companies can even remove your old countertops for free.
How do they compare in cost?
This will vary depending on many factors. In general, stone cladding products are comparable in price to common granite, quartz, and solid surface products. Exotic granites and quartz and solid surface "designer" colors will be more expensive.
What about durability?
Thickness also plays an important role in durability. Since stone cladding products are relatively new, it is too early to say how well they will hold up over time. Some buyers have indicated on the HGTV forums that the product has not held up well over time. Other overlay products have been available in the past; none of them still exist today. Traditional products like granite, quartz, and solid surface have been proven to really last a lifetime.