Technology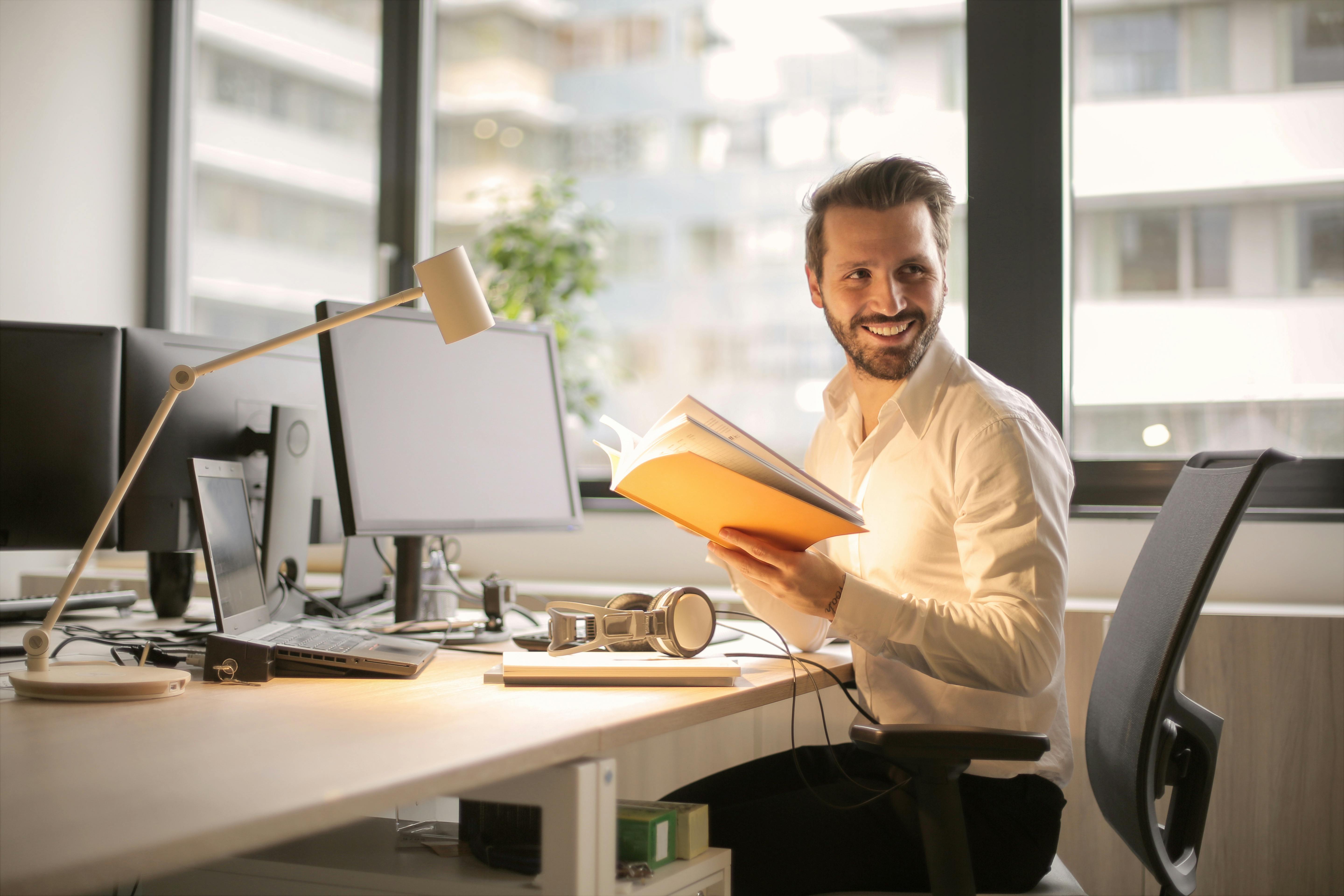 Libertango, by Astor Piazzola and how to play it
Libertango is a composition by the tango composer Astor Piazzolla, which was recorded and published in 1974 in Milan, Italy. The title comes from the fusion of the words "freedom" and "Tango", to symbolize Piazzolla's advance from Tango Clásico to Tango Nuevo (New Tango).
This composition has appeared on over 500 separate releases and I think for good reason. The original release was recorded with Astor Piazzolla (the composer) playing bandoneon. This is a piece of music that I really like, so I decided to play it on the mandolin.
Please note that the mandolin alone is not capable of creating the rhythm and intensity projected from Libertango, so in my performance you can hear Libertango played by a guitar and a mandolin. I decided to play both parts, which was… an adventure, as I had to practice both the mandolin part and the guitar part, record them, and then combine them into one piece.
The steps I had to follow for this project were:
Find sheet music and tablature
learn how to play the Libertango both on guitar and mandolin.
use a tablet like ipad for practice until I was ready to record it.
Record each part separately and at the same time make sure that they can be synchronized and that the sound quality is good.
Use Garageband to link both parts (mandolin and guitar) and create lossless (flac, m4a) or lossy (mp3) versions.
Go up the performance and release it to the world!
The whole process took me about 3 weeks and I used one week to find and learn the piece, another week to practice until (near) perfection and the final third week to record, merge and publish the result. This would not be possible without technology, i.e. software applications like iPhone/iPad Guitartab for the tab sheet, Garageband for recording, processing and merging, and finally SoundCloud for publishing the performance. If you are interested in hearing my performance, you can find links at the end of this article.
If you want to listen to other famous Libertango performances, you should check Youtube videos; I recommend you search for the keyword "libertango" and select the recording with Yo-yo Ma, the famous cellist, and also the very original arrangement for symphony orchestra by Norwegian composer Sverre Indris Joner, performed by Sverre Indris Joner – piano, Atle Sponberg – violin, Steinar Haugerud – double bass, Kristiansand Symphony Orchestra, conducted by Rolf Gupta.
Libertango revolutionized traditional tango in a new style by incorporating elements of jazz and classical music, using extended harmonies and dissonances as well as counterpoint, and venturing into extended compositional forms. This diversity gave it appeal and it remains after almost 40 years one of the most popular tangos of all time.