Auto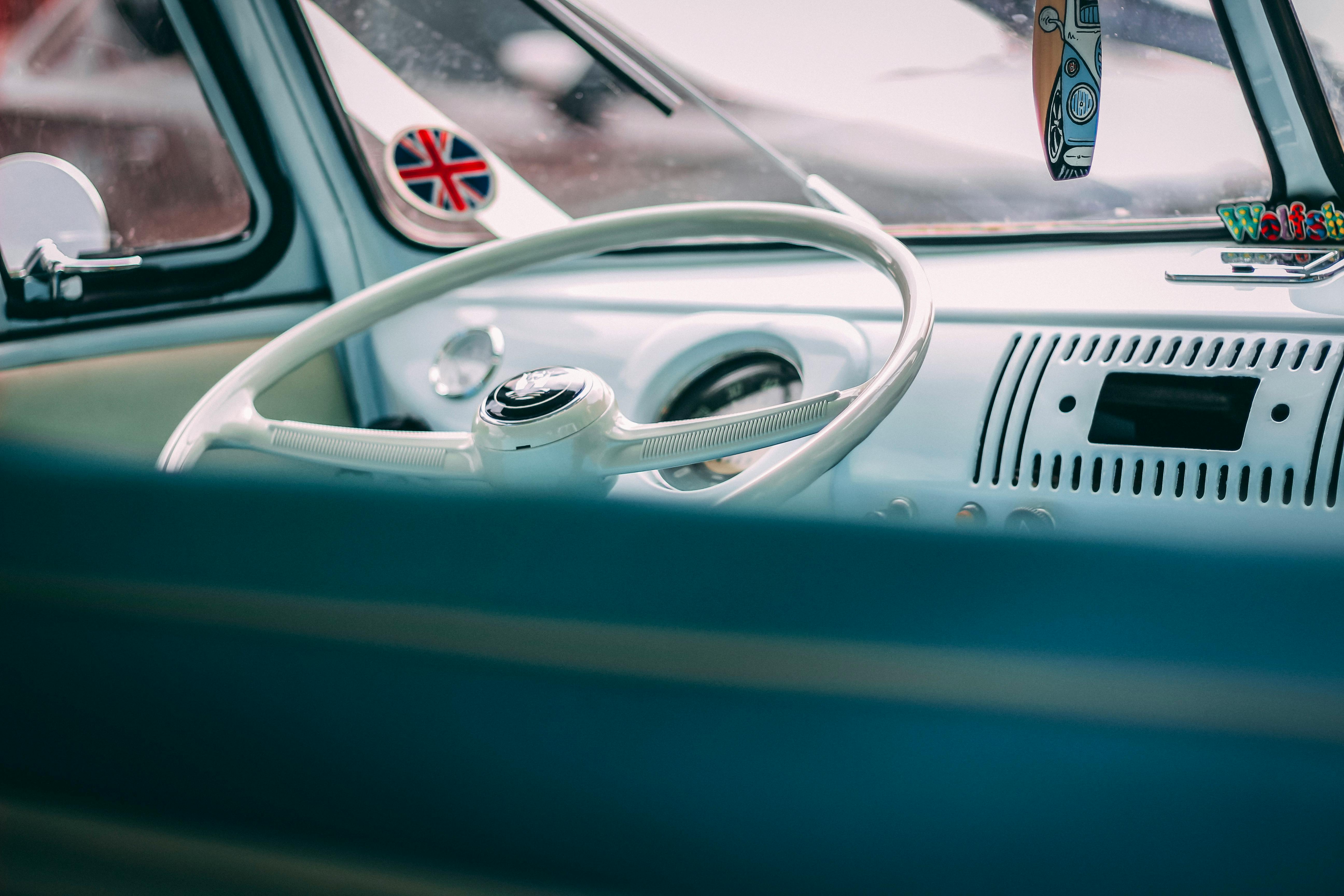 Lift Kits – The Best Available
Choosing the best lift kit for your truck isn't just about the make and model of your truck, although that does play a big role in which one you should buy. Before buying one for your truck, you should know the different lifts available, making sure to keep in mind that not all lifts are the same, even if they are from the same manufacturer. Choosing the best option for your truck will be based on how the lift kit is made, but also how it is supposed to be installed.
Best value
Truxxx Manufacturing is considered the best value for your money. The company manufactures lift kits for the Chevrolet and GMC truck lines, as well as its SUVs. They also make kits for the Ford F-150 line and the Dodge Ram 1500. These lift kits are pretty simple to install and raise the front of your truck 3 inches, which is enough to turn heads. The best part about these is that you can actually install them yourself with minimal hassle.
Less than 4 inches
Truxxx Manufacturing is also a good bet when lifting less than four inches. One of the best things about their kits, besides the large number of makes and models, is that they are made of steel. Truxxx Manufacturing manufactures lift trucks for the entire line of Chevy trucks, but also makes kits for the newer Ford F-150s, older F-150 4x4s, and the Chevy Hummer H2, Suburban, Tahoe, K1500, and K2500HD. Daystar and Revtek are good brands too, but neither makes a lift for any Chevy truck.
4 to 6 inches
The RCD lift kit is one of the best available because it provides a great fit for your truck. As a bonus, each of their lift kits includes Bilstein shocks. They also use an extended length shaft for IFS. Fabtech is another great six inch lift because of how they use larger leaf springs if you have a straight axle truck. In addition, they are the only ones that have lifting spindles for 2×4 trucks.
6 to 8 inches
California Super Trucks makes great lifts if you are looking to go bigger than six inches. One thing that makes them stand out from the crowd is that the axles are made from plate, which is designed to give you that custom racing look. Fabtech and RCD are also good lift kits for anything above six inches for the same reasons mentioned above.
Larger than 8 inches
For the same reasons listed above, California Super Trucks make great lifts if you're looking to go big. Donahoe Racing also makes some quality lift kits for the Ford truck line, but with an emphasis on the Super Duty. The 12.5-inch model comes with Bilstein dampers and provides a pleasant ride, although it is not a smooth ride. Like other lift kit manufacturers, Donahoe does not make a kit for Chevy trucks.