Tours Travel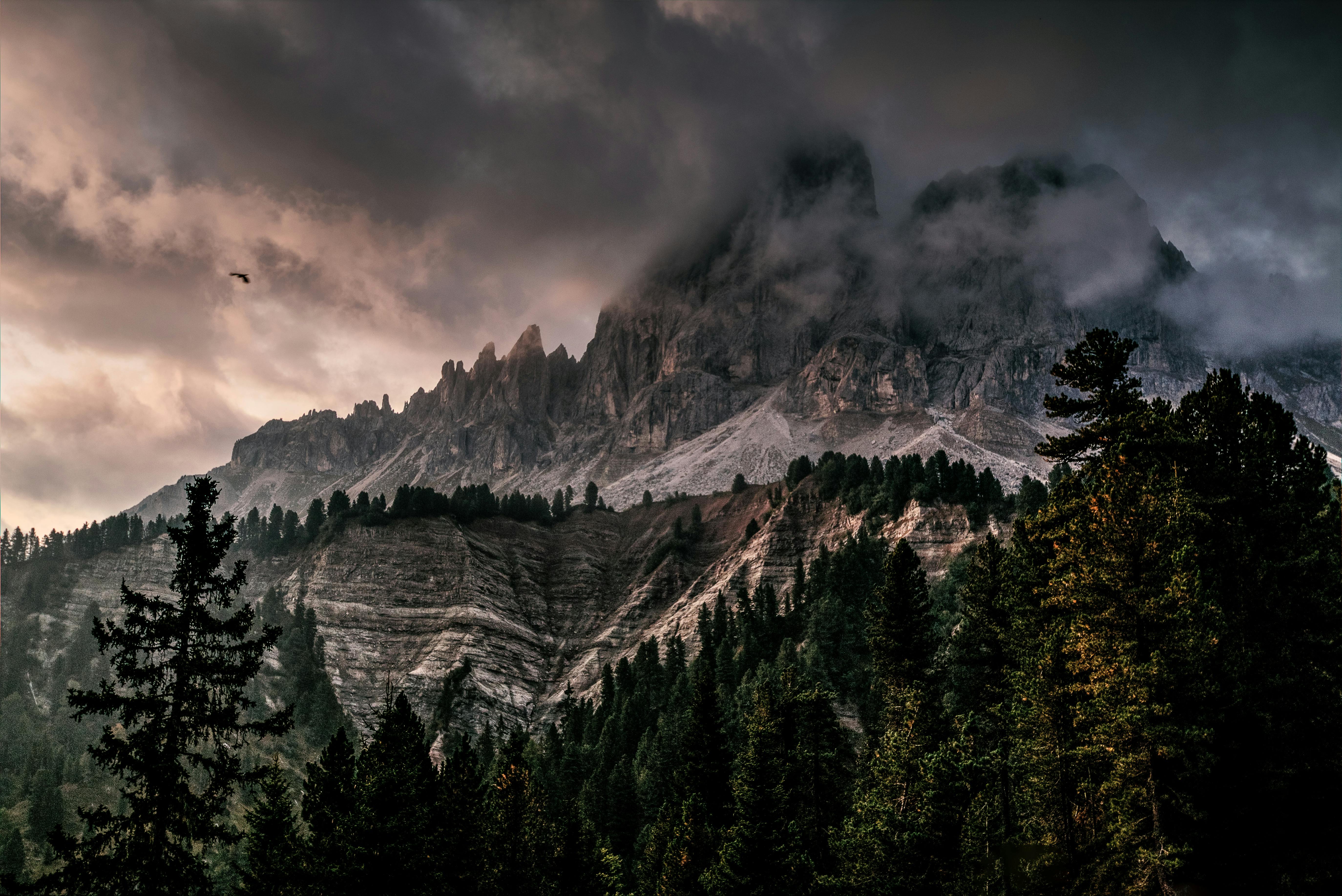 The Harper Brothers – Why does this pop-rock cover band travel from France to Denmark every summer?
Anyone looking for the late 80s jazz group "The Harper Brothers" with Winard Harper and Philip Harper will be very disappointed. This is the original Harper Brothers formed in the mid 80's by Torchy Harper, aka Clive Day. Torchy Harper spent his early years living at a gas station in Watford, England, alone with his dog Sam and his brother Colin for company. Years later, things have changed. Torchy now lives in France and Colin has become an accountant and the subject of the song 'In the City'. His dog Sam has now grown into a real boy and the dog is now known as Gary.
Torchy Harper now runs one of the dirtiest bars in the French Alps and spends all winter drunk, buoyed by lively drinking games at 'La Grotte' in the Serre Chevalier ski resort, France. In the summer, Torchy typically rebuilds the bar from scratch and is ready for the upcoming winter.
The Harper Brothers have been playing regularly at Serre Chevalier since 2001 and have been continually teased by a bearded Dane named Alfred Hede Hansen from Ringe, Denmark, who shows up every winter for his ski vacation. Alfred always said "you must come and play in my village in Denmark, people will love it!" The Harper Brothers get a lot of offers like this and regularly give out contact details and say "give us a call when you've arranged some gigs." Nobody does, except Alfred.
In 2004, The Harper Brothers held their first concerts in and around Odense and Ringe. The reception has been fantastic, the Danes love this twisted and politically incorrect rock and pop cover band and join in on horrendous Viking-style drinking games. A red-haired, pale-skinned maiden from Ringe was so impressed that she moved to France and then married the guitarist in 2005.
The Harper brothers have loved the enthusiasm and completely "over the top" hospitality of the Danish people. Anyone who thinks of Denmark as a cold and boring country should think again. In summer the weather is great and the Danes are some of the warmest people you will ever meet.
The Harper brothers are:
Torchy Harper (vocals, guitar and harmonica)
Mike Sukov (guitar and vocals)
Ricky Mullett (bass and vocals)
Niv McSporren (drums, vocals and cross-dressing)