Lifestyle Fashion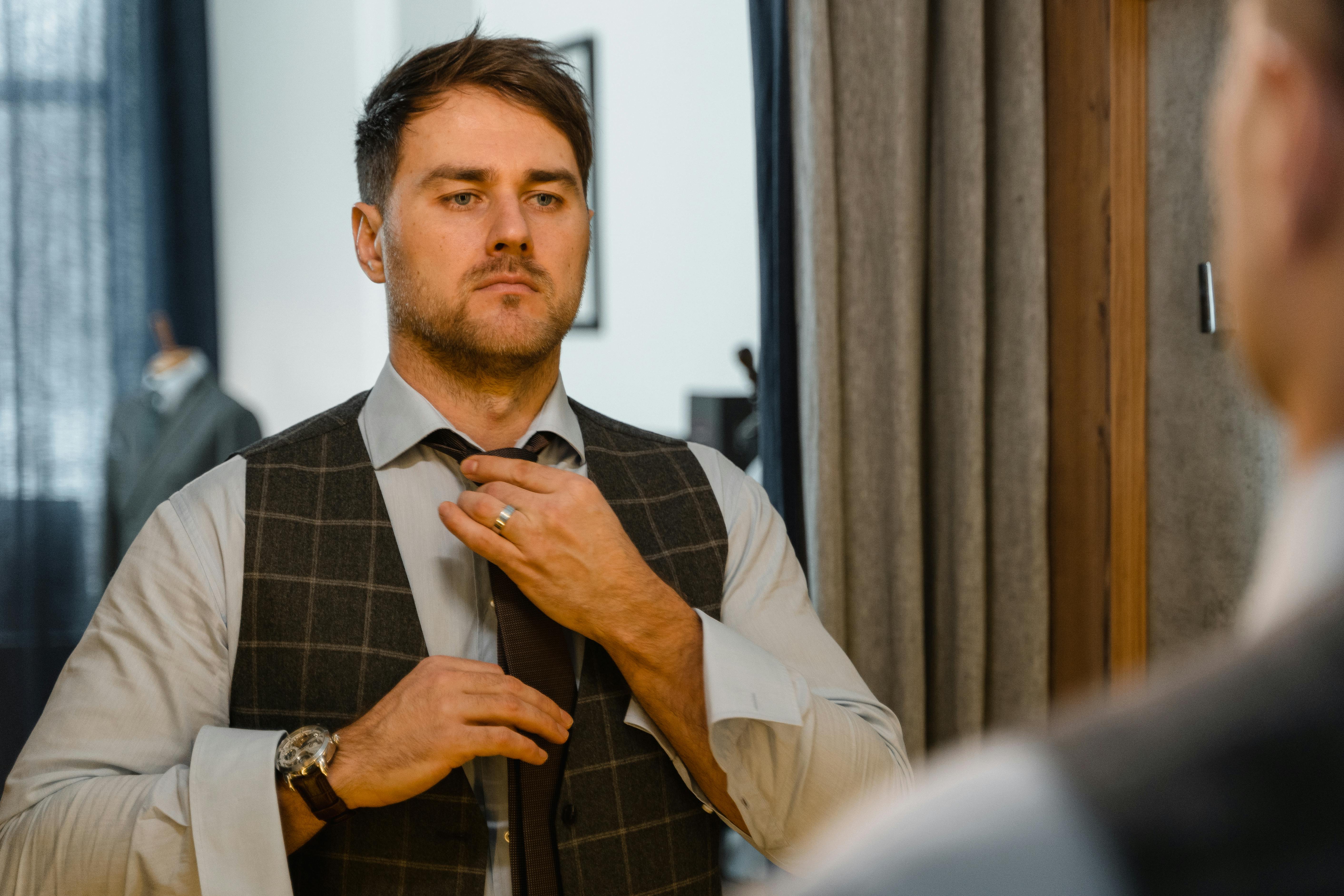 Vacation & Travel Guide for Dalaman, Turkey
Shopping
There are some excellent shops in Dalaman City. This is an essential part of your vacation to take home a bargain from the traditional bazaars. After haggling over the price of a leather coat or shopping for designer clothes in the boutiques, you won't be short of other shops and markets to visit selling everything from exotic fruits and vegetables to traditional carpet shops where they have handmade rugs from quality. Outside of Dalaman there is more variety and many larger markets and bazaars.
Beaches
Dalaman has its own beautiful natural beach offering the usual tourist water sports with jet skis and swimming in the warm turquoise sea. There are more than enough loungers to relax as the heat rises above 30 degrees during the summer months and with plenty of beverage outlets nearby you can ensure you stay hydrated. A high solar factor is recommended, especially for younger children. Malibu beach tends to attract younger people, so it can be quite lively and not necessarily ideal for those traveling with families.
Fri de Nuit
Dalaman comes alive at night with entertainment everywhere from bars and restaurants to family entertainment like belly dancing at your hotel. There is a cinema in town, as well as a decent theater. For the young and lively, the city center is the ideal place to dance the night away in one of the vibrant nightclubs with international hits from R&B, trance and hip hop. Keep in mind that local Turkish men may be a little friendlier to tourists, but they don't want to do any harm. For those wanting something less active, try a bit of "people watching" while enjoying delicious food from the variety of cuisines served in the area's excellent restaurants.
Things to do
There isn't much to do in Dalaman, but it's an ideal place to start exploring the outskirts, where you'll find so much to do and see that you won't know what to choose first. I suggest an excursion along the Kapda peninsula, where you can explore some Byzantine architecture or venture into mud baths. They are very popular, it is quite an experience and the children will love it. Then you can give yourself a scrub at the local Turkish baths. For golf lovers, the Hilton Hotel has a great course. A must see is the ancient city of Ephesus, where you can see the Hercules gate and the Temple of Emperor Domitian. It's about a 4 hour drive from Dalaman, but it's worth the trip. So is the one in Dalyan to see the loggerhead turtles that reside on the sheltered beach there. It is an ideal trip for wildlife lovers, as the area is also home to other animals such as the sparrow. The most wonderful place that is approximately 53 km away is the city of Fethiye, with the incredible tombs carved out of the rock. There are also other ancient ruins to explore in this city. For those who want something risky and exhilarating, Dalaman offers the popular activity of rafting. Make sure you have safety helmets and a life jacket on this excursion.
Happy Holidays