Shopping Product Reviews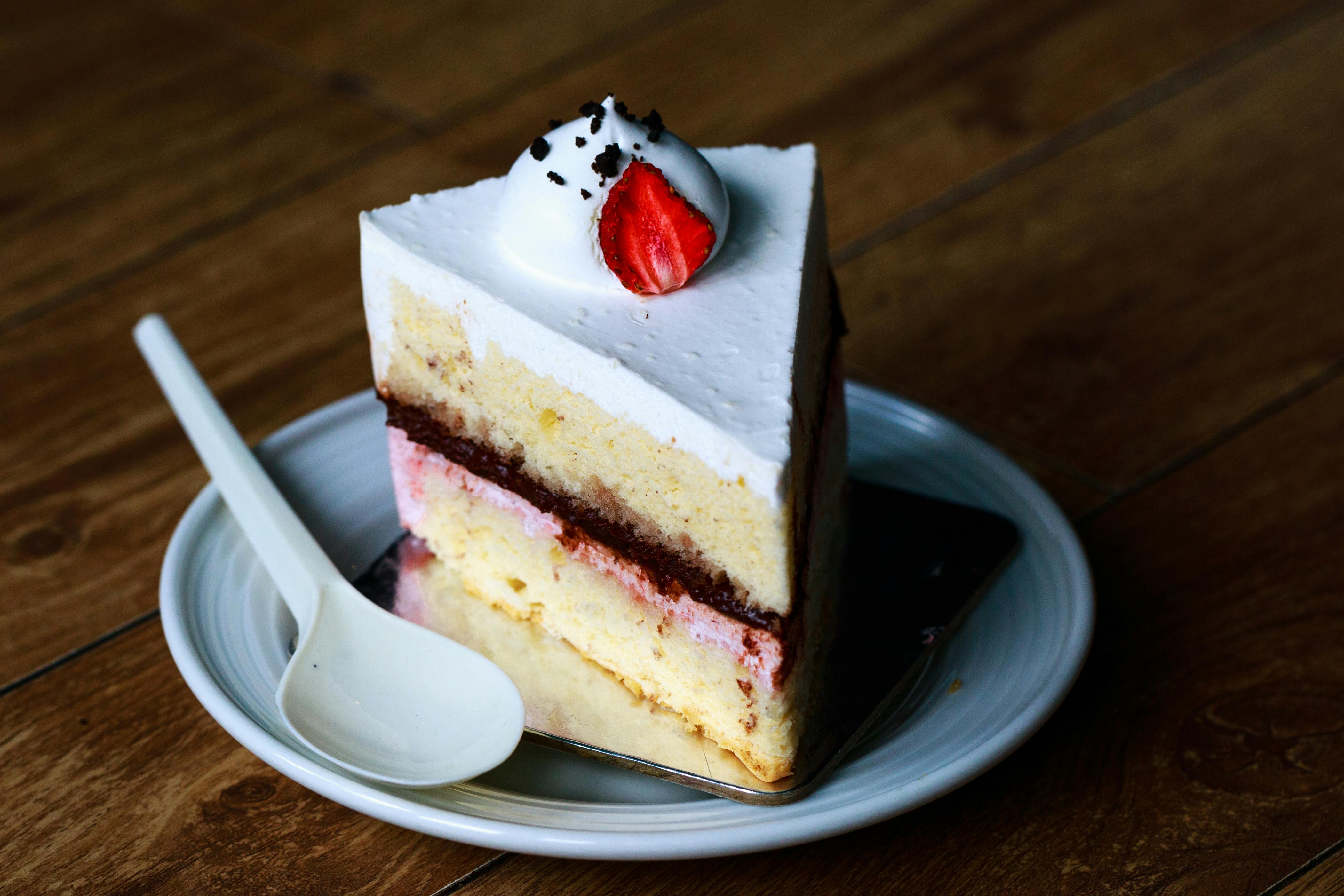 Where can you find the best used cars for sale?
When you choose to buy a used car over a new one, you'll have ample opportunities to save your hard-earned money. You can also keep your insurance rates considerably low by opting for second-hand cars. If you have no idea how to start looking online for quality used cars, you should read the article to learn about the various approaches and also their pros and cons.
There are many private car owners who have placed their car for sale ads on many good used car classifieds sites. These people can give you great advantages. Whether you prefer to opt for estate sales or look elsewhere for rugged used cars, chances are you'll get a quality car at a reasonable price. Countless people get bored with their old cars and long to buy a new one. As a result, they post ads about selling their cars. Many times, these car owners also want to sell their cars due to their difficult financial situation. However, you may have seen many who are completely ignorant of the current market value of their cars. Even these people sometimes sell their old cars just because they want the car off their property. It may surprise you to hear this, but it's true. Whatever the reasons, the main thing is that you are going to profit from it.
However, buying the car from an individual owner has certain disadvantages. Many car owners have an emotional attachment to their cars. As such, they make negotiation difficult because they are not mentally prepared to sell their cars. Other than that, when you opt for individual owners, you won't get any consumer protection. It's because in most states, warranty laws don't extend to private car owners. It means that if you find out that there is something wrong with the car after buying it from its real owner, you will not get any kind of support from him and thus you will have to face the consequences alone.
On the contrary, if you find a trustworthy dealer, you will be able to enjoy some protections as a customer. The guarantees of the laws of merchantability will be given to you to help you in the event of any mishap with the car. Plus, you'll get more security since the dealer will allow you to purchase the car through the Certified Pre-Owned Vehicle program. When you buy a car through this program, you won't have to worry about its condition. That's because cars from Certified Pre-Owned programs have to go through a rigorous and detailed inspection before showing their ads for sale.
Buying cars from a dealer also allows you to negotiate the price with the dealer.