Real Estate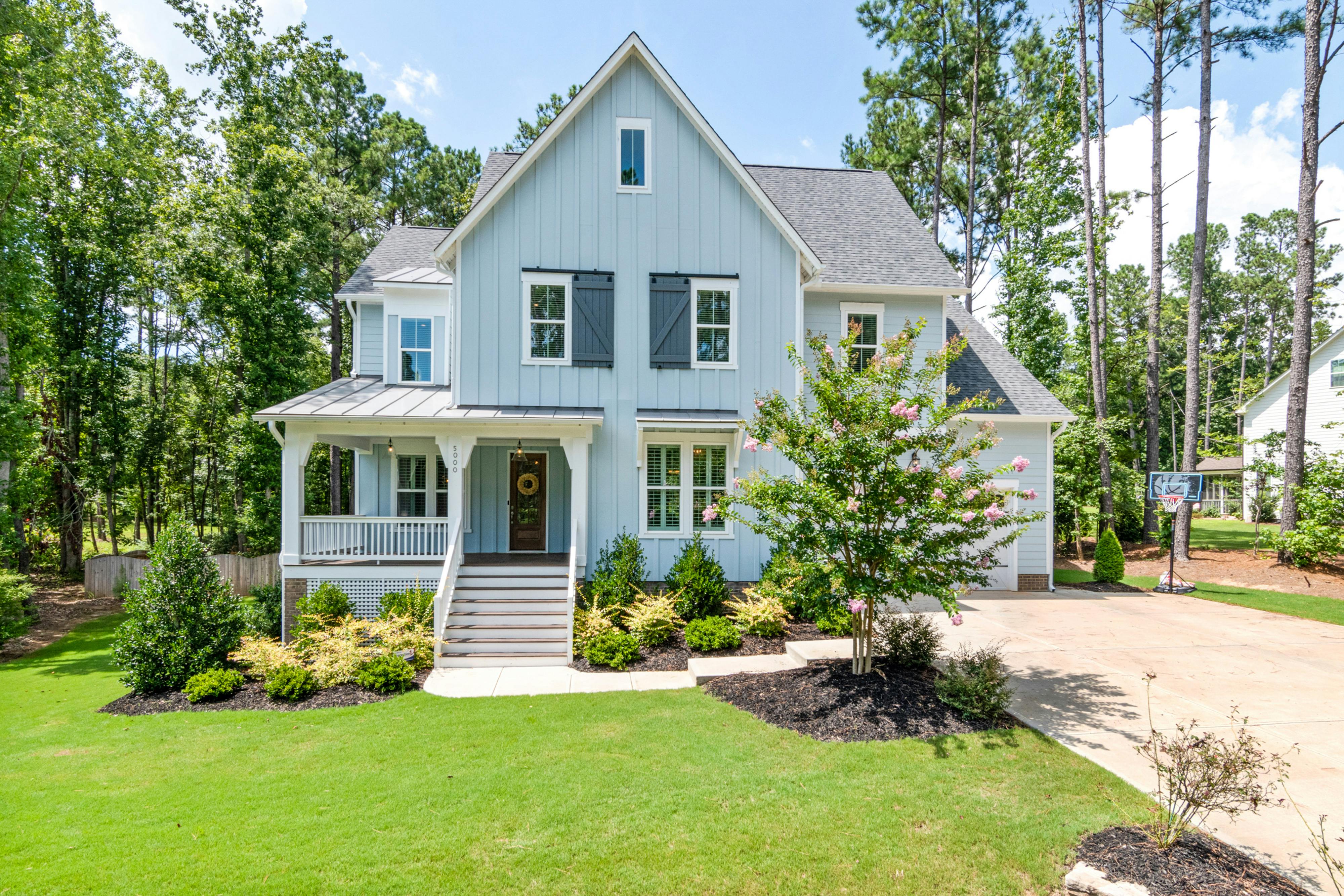 Your online reviews can make or break your real estate deals
If you are looking to buy a product offered by different companies, how would you decide who to buy it from? If you are like most of us, you would simply take your smartphone and read online reviews about each company and make a decision on those reviews. Well, the same goes for anyone who is possibly going to use your real estate services.
With the Internet and technology that make it easy and fast to access information about anyone, your potential customers will seek feedback from you. The reviews and testimonials you find online could make the difference between getting new customers or losing them to someone else.
Get a testimonial from your client after each closing

It is important that you obtain a testimonial after each closing if your clients are happy with your real estate services. Closing time is typically a happy time for the client and therefore a perfect time to ask for a testimonial. It is always more difficult to obtain that testimony in the future.
Tell your clients that it can be short and only have a few sentences. Many don't like to write long reviews and may not give you one because of that. A short testimonial to the point is just as effective.
Take a photo with your client in front of the property

In addition to asking for a testimonial at closing time, you should definitely take a photo with your clients. It is always preferable to take a photo on the property. An effective photo is taking a photo in front of the property while your clients are holding the SOLD sign or keys. The photo can be taken when you meet your client at the property to hand over the keys.
Viewing your testimonials on your real estate website

The most important place to display your reviews and testimonials is your own realtor's website. Your real estate agent's website generally ranks higher in search engine results than your Facebook page and profile pages on Zillow, Trulia, realtor.com, and other major real estate marketplace websites. Therefore, you will definitely want to display your testimonials on your agent's website.
You should have testimonials clearly visible on your home page along with a separate page showing all of your testimonials. Your real estate agent's website platform should contain an interface that allows you to enter reviews and testimonials along with images of your clients.
Post on Facebook

If someone is looking for reviews of you online, they will most likely land on your Facebook page. Therefore, it is very important to create a "Just Sold" post after each closing. The post must contain your client's testimonial AND the photo you took with him in front of the property. Be consistent and do this every time you close a property.
Ask customers to submit a review on Zillow, Trulia, and realtor.com

Anyone looking for reviews of you online will likely end up on Zillow, Trulia, and realtor.com. All of these sites accept reviews and it is important that you increase the number of reviews and your rating on these large real estate websites.
Your customers submit the review from your profile page on each of these sites. A customer can submit a review by clicking the "Submit Review" button on their profile page. To make it easier for your clients, send an email with links to your profile page for Zillow, Trulia, and realtor.com.