Tours Travel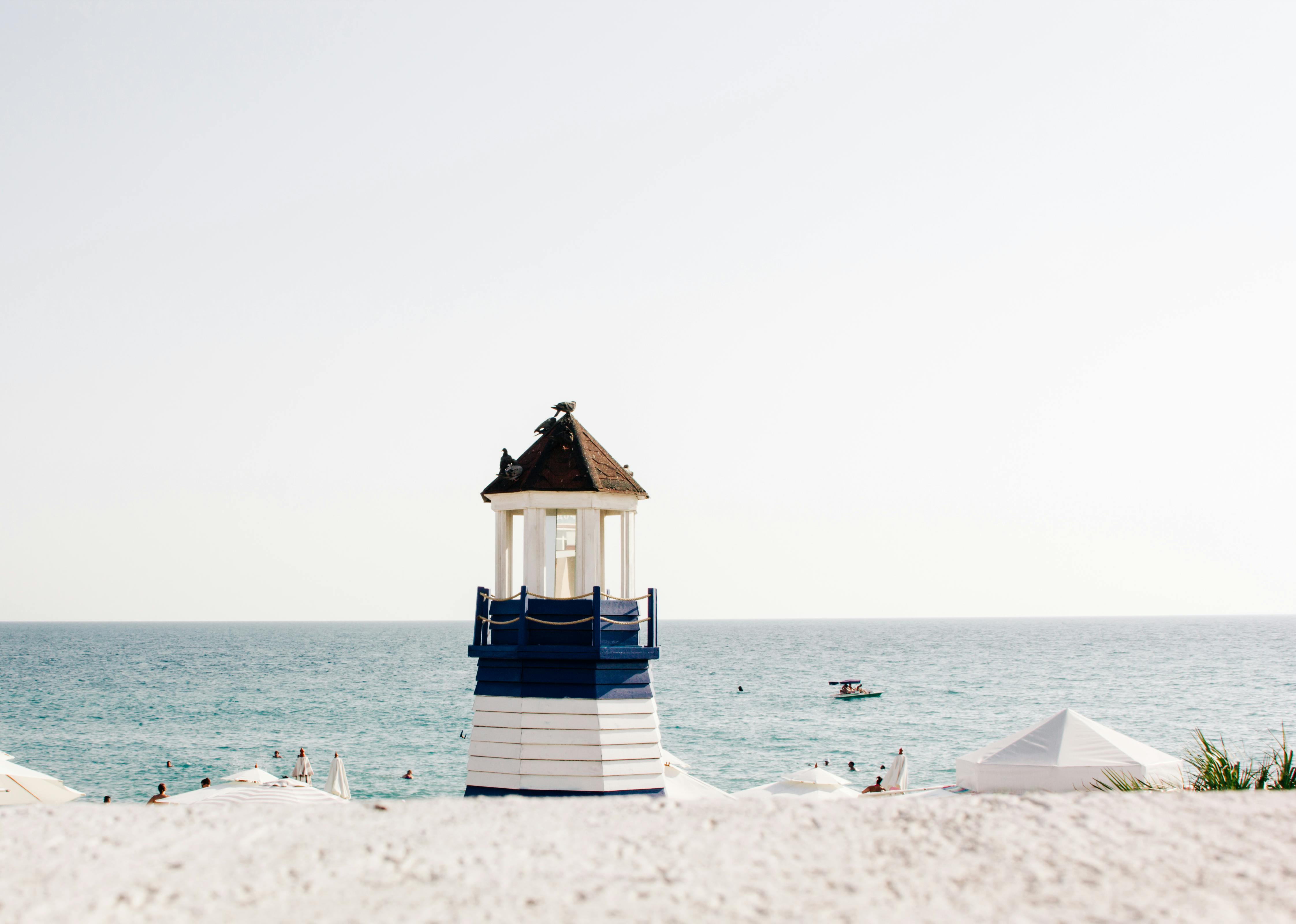 3 pet friendly places in Devon
For pet owners, choosing where or whether to go on vacation can be a headache. Fortunately, if you're looking to get away to beautiful Devon County, there are plenty of beaches, pubs, and other attractions you can visit where taking your pet won't be a problem. Some of these are featured in the short list below.
1) InstowBeach It is one of the most popular and picturesque walking beaches in North Devon, and its sands are now welcome to all dogs, provided they are well behaved! With an excellent dog friendly pub, The Bar, nearby, Instow offers a charming atmosphere and stunning views towards the nearby fishing village of Appledore. Instow, which is part of the privately owned Christie Estate, has a vast expanse of flat sand that pets and their owners will appreciate. Dogs will also enjoy paddling in the crystal clear waters. Crowded with tourists in the height of summer, this picturesque town is well worth a visit during the winter months, as the beach can be nearly empty and offer even more space to explore.
2) Holne, a charming town near the town of Ashburton, is home to the dogs Church House Inn. Located within the confines of wild Dartmoor, this pub is the perfect place to relax and unwind after a long day of hiking through the seemingly endless surrounding countryside. With an excellent menu and a fine selection of drinks, Church House is a traditional inn that also has several genuine wood-burning fireplaces that you and your dog will enjoy warming up next door. Although the dogs must be on a leash at all times, they surely won't mind after being exhausted from their walking, which should make sure it includes a trip to the nearby historic Dart River.
3) Once you are ready for a day of rest after hiking in the countryside, a great option would be to visit the beautiful gardens of Arlington Court. Dogs on a leash are allowed, allowing them to enjoy the site's beautiful and informal thirty acres, including its large walled orchard, conservatory, and ornamental pond. Arlington Court also has shops and restaurants for you to take time to explore. Nestled amongst the stunning forested valley of the Yeo River, this is a dog attraction that is definitely not to be missed.
So if you're wondering if a holiday or long weekend in Devon would mean leaving your pet behind, don't worry. There are many attractions that both of you will surely appreciate.