Lifestyle Fashion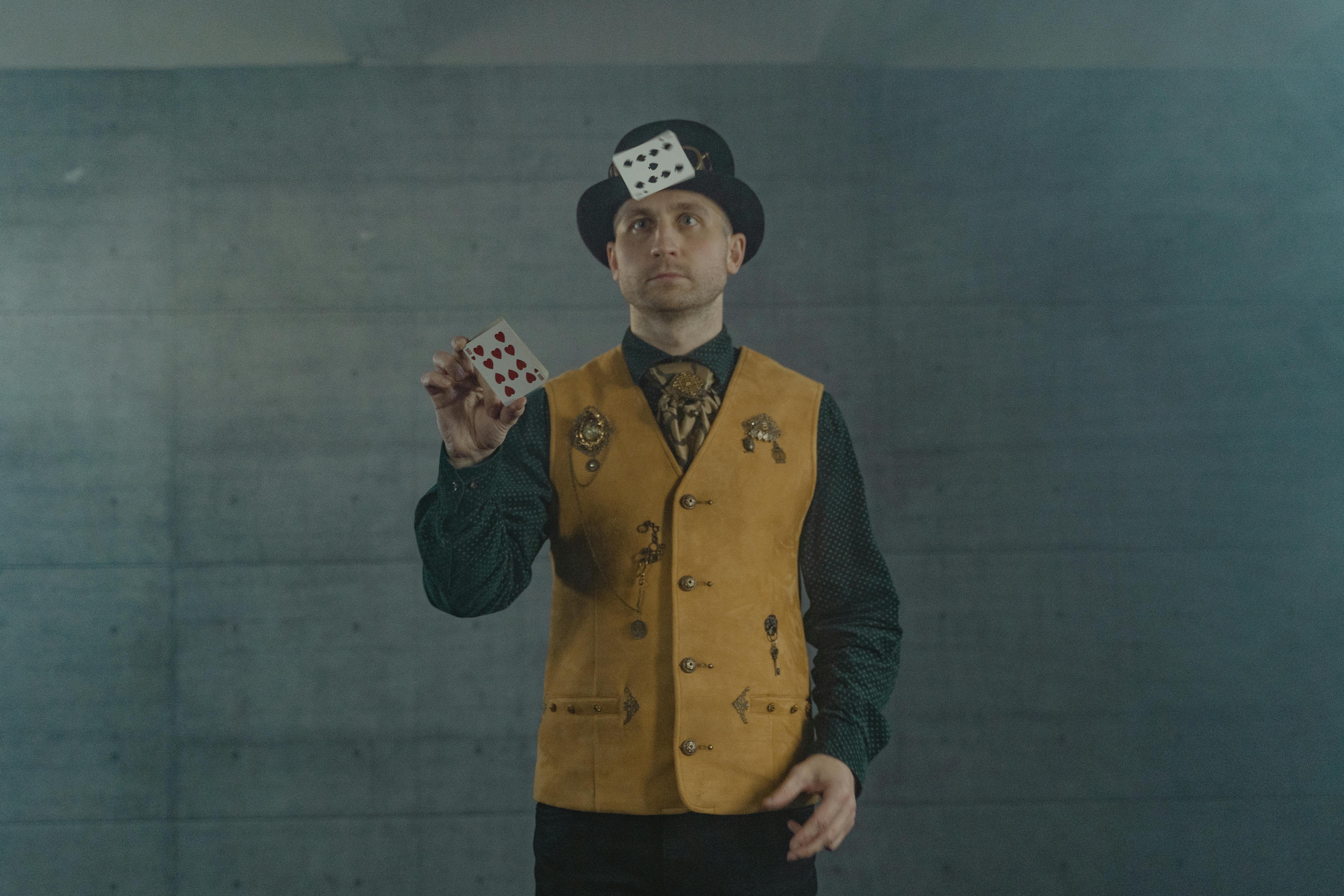 The 10 best beaches in Mexico
1) Xpu-ha Beach in Tulum: With a beautiful bay and talc-white beaches, Xpu-ha is a bit remote and perfect for a romantic stroll or a quiet swim. Just a few miles south of Cancun, this beach has a few beach bars, a few all-inclusive resorts, and a couple of dive shops. It is not at the ends of the earth, but it may seem so compared to the beaches of the more popular resorts.
2) Playa Maroma in Playa del Carmen – Tucked away on the east coast of Mexico, just a few miles from Cancun, Playa Maroma is one of Mexico's best-kept secrets and may be its most attractive and fascinating beach. This is a private stretch of sand, adjacent to the sumptuous Hotel Maroma, so staying at this high-end resort is the only way to access the beach, but it is well worth the price.
3) Playa Chacala in Puerto Vallarta: Not too long and a bit wild, Chacala is low-key and rarely crowded with tourists. It is the place to go when looking for a place where the locals meet and mingle. With dense jungle at the edge of the beach and some tasty restaurants along the sand serving freshly caught fish, Chacala offers a taste of authentic Mexico.
4) Bahías de Huatulco in Oaxaca – With 10 bays and 36 beaches, many accessible only by boat, this strip of beaches delights with its unspoiled natural beauty and rustic scenery. The best kept secret is Playa Arrocito, a secluded beach in a hidden cove on a rocky cliff. It is difficult to find but it is worth the effort.
5) Playa del Amor in Cabo San Lucas – This secluded beach is accessible only by boat and is located where the Pacific Ocean meets the Sea of ​​Cortez. Very few beaches in Mexico can match the spectacular scenery, with incredible rock formations jutting out of the blue water. In fact, the rock formations are some of the most famous in Mexico and are found on many postcards.
6) Mayakoba Beach along the Riviera Maya: A private beach for guests of the Mayakoba Fairmont, this attractive stretch of sand will enchant the most weary traveler with its wonderful restaurant, tranquil pool, and shady cabanas. Secluded and peaceful, the Mayakoba will not disappoint.
7) North Beach on Isla Mujeres – Just outside of noisy Cancun is charming North Beach, a place with wide stretches of sand, calm waters for swimming, and few crowds of tourists or vendors selling their wares. With cloud-dotted blue skies and calm waters that stretch as far as the eye can see, North Beach is a true delight.
8) Four Seasons Punta Minta in Punta Minta – Just north of Puerto Vallarta are some of the best beaches in Mexico. One in particular can be found at the upscale Four Seasons, where the white sand beach meets the turquoise sea. The water here is calm and shallow, making it a great beach for swimming.
9) Zicatela Beach in Puerto Escondido: One of the best surfing beaches in Mexico and one of the top 10 surfing beaches in the whole world, Zicatela Beach is not only beautiful but also a fun place to meet, dine at one of the numerous affordable restaurants and watch the action of surfing in the water.
10) Playa La Ropa in Zihuatanejo¬ – Complete with delicious restaurants and panoramic views of the ocean, Playa al Ropa has the basics and is a welcoming place for tourists in search of an uncomplicated sunbath and restorative relaxation.